BlancoWhite Furniture Collections by Santa & Cole
Homepage » Furniture » BlancoWhite Furniture Collections by Santa & Cole » You are here » Image gallery
Simple modern furniture collection called BlancoWhite by Santa & Cole. As the name, BlancoWhite, this furniture based on black and white color. The minimalist collection include tables, plinths, desktop platforms, wall-mounted shelves and freestanding display units.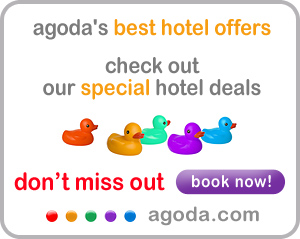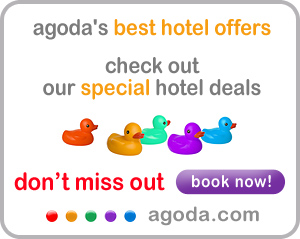 This cool furniture is great for you who likes simple style. With light from LED, the BlancoWhite looks so awesome and stylish. And once more, this collections can be combined with another furniture. How cool is that.
Santa Cole, an industrial designer, who's lives about 25 years for art decorating materials. A big brand manufactures based at La Roca, Barcelona. One of the companies that get the DME (Design Management Europe) Award. So, Santa Cole products are definitely quality products and reliable for us. No doubt about it.